Introducing Pastor Kim Harrington
Pastor Kim Harrington is a Pastor who has gained my respect and admiration through the years because of his faithfulness and commitment to the Lord and the Kingdom of God. He has sparked off three church ministries between St. Paul & Milwaukee.
Pastor Kim Harrington and his wife Rebecca have been in the full-time service of the Lord since 1976. In June of 1976, the Harringtons and a few other friends that attended a Bible study in their home started the Good Shepherd Coffeehouse in St. Paul, Minnesota. A year later, the small work had evolved into a cutting-edge charismatic church and Kim was ordained into the full-time ministry.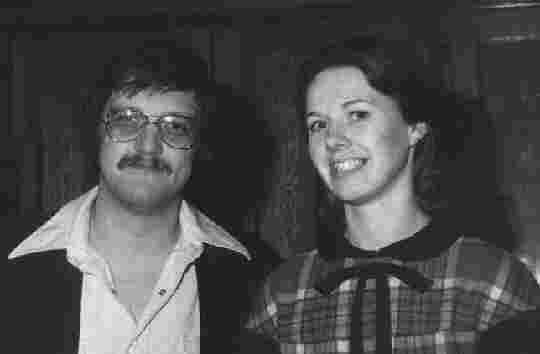 In 1983, the Harringtons moved to Milwaukee to plant Resurrection Fellowship, recently rechristened Life Restoration.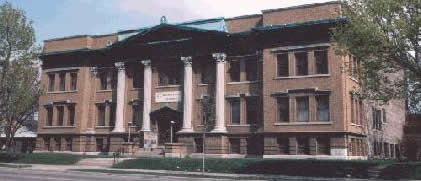 http://lrcmilwaukee.org/links.htm
After nearly two years in Wisconsin's largest city, they handed the church over to local leadership and moved to India.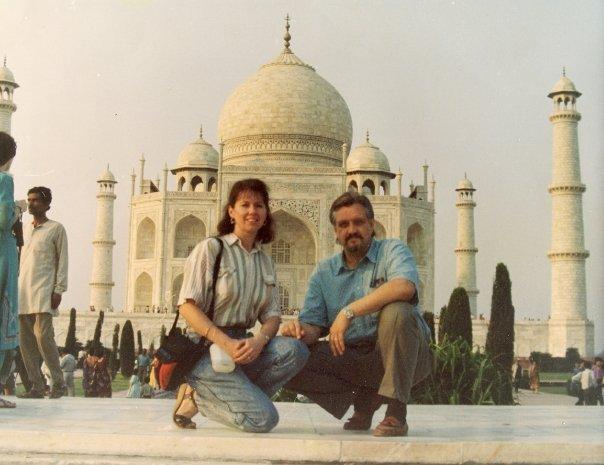 Kim and Rebecca Harrington left a thriving pastoral ministry in 1984 to become missionaries to North India, particularly the city of Delhi. They started cottage meetings in various parts of the city, and after three years had a fairly stable church planted, and eventually a larger work, which has evolved into a minstry pastored by Emmanuel Lal Sahai
In 1987 they moved back to the US but continued to make frequent trips to India, strengthening the believers. In 1994 they returned to start Masterbuilder Bible School, a small Hindi-medium Bible college committed to raising up Indian nationals to reach their own people.
The work has been under the capable leadership of Emmanuel Lal Sahai since their departure, and it has grown and thrived. There are now two churches in the Delhi area, and one in Panipat, a few hours north on the Grand Trunk Road. Dozens have graduated from the Bible school and some are involved in village evangelism among the most gospel-needy areas of the world: Uttar Pradesh, Punjab, and Haryana.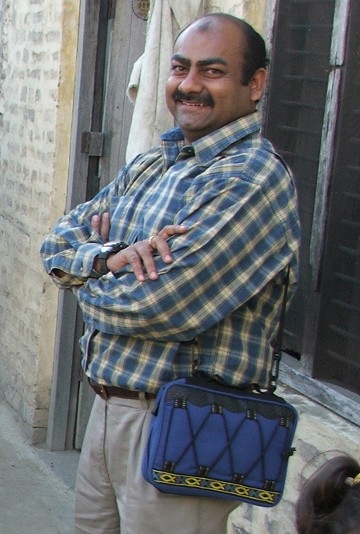 Emmanuel Lal Sahai
If you'd like to be a part of this ministry, feel free to send an offering to Masterbuilder Ministries in St. Paul, Minnesota. Every penny goes straight to the field and to cutting edge missionary activities. $300 will support a team of six Indian evangelists on a two-week tour of village evangelism.
For Contact Information To Donate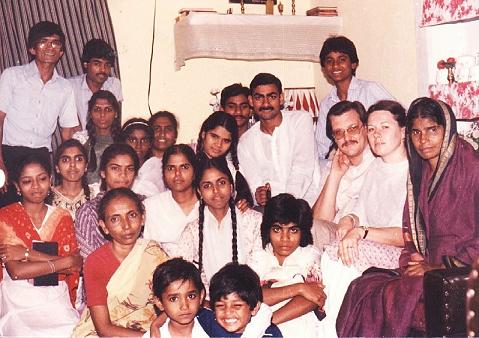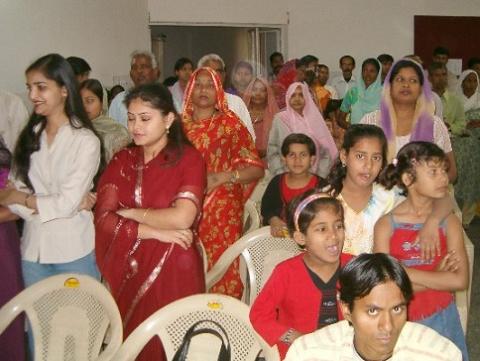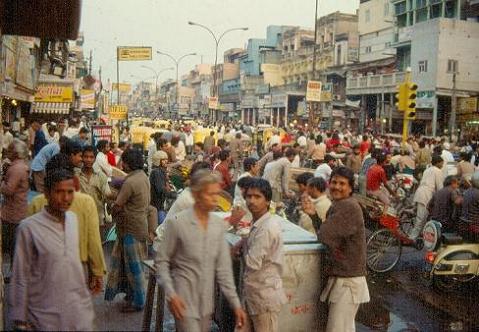 On January 1, 1989 they kicked off a brand-new ministry in Southeast Minneapolis, which they called New Wine Christian Fellowship. They continue to pastor this church to the present. It has since moved to St. Paul's West Side, and has been renamed St. Paul Believers Fellowship. Their website address: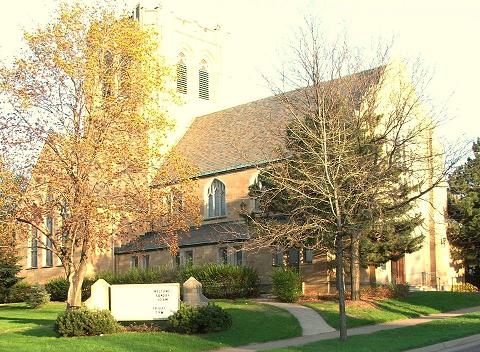 St. Paul
Believers Fellowship
580 Humboldt Ave.
St. Paul
,
MN
55107
.

U.S.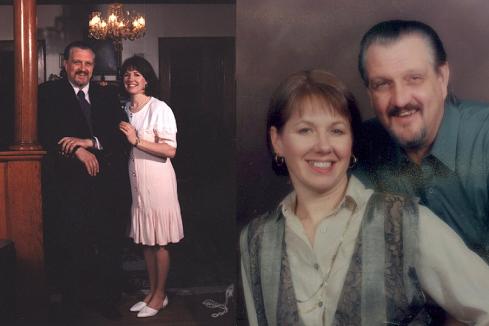 Kim and Becky have made regular trips to India, and some other countries (Mexico, Russia, Ireland) as well as accepting speaking engagements in various parts of the US.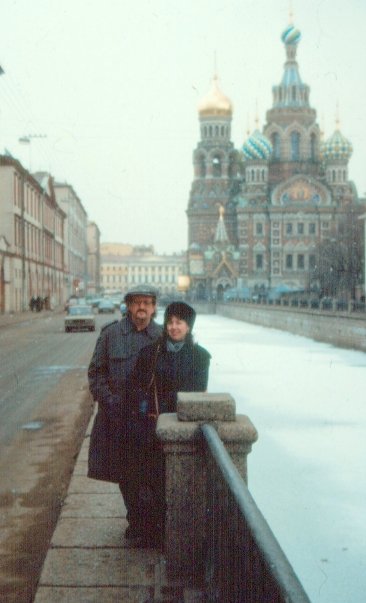 font>