Christian Animated Graphics
This page is for Christian Animated Grapics that I have downloaded from a few websites with their links, so you can see a lot more of their graphics. These graphics are free at these sites, but there might be some deals where you can download over a thousand graphics for a small fee.
Starting with AtlanticFish Animations with link to follow.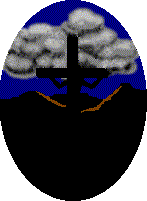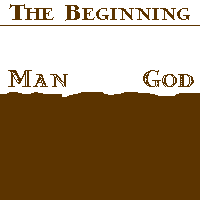 All The Graphics Above Are From This Link. Click On The Alantic Fish Banner To Go To Their Website

This next batch of animated graphics is from UponThisRock Website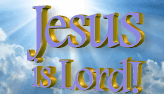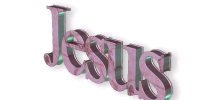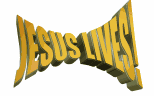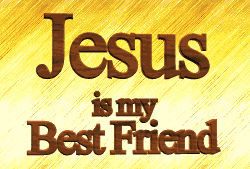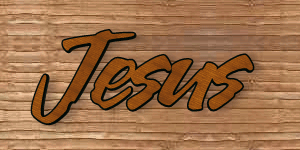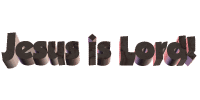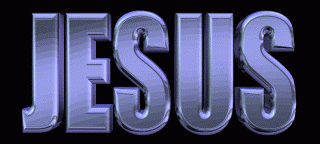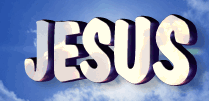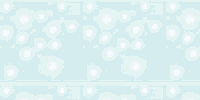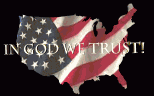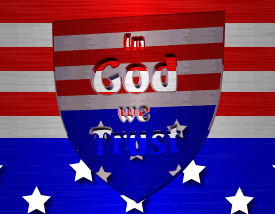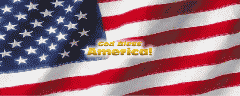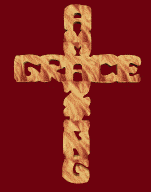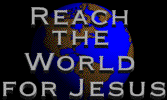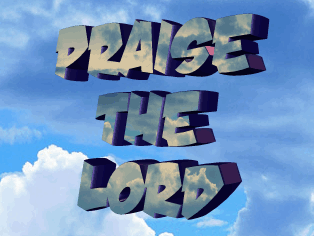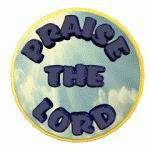 Click On The banner Below To Go to Page 2 Of Graphics